The Pearl Antonacci Group of Compass Real Estate
How to find us
---
Find us on Social Media

4400 N Federal Highway, Suite 100 Boca Raton, FL, 33431
The Pearl Antonacci Group of Compass Real Estate
How to find us
---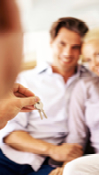 Search homes for sale and use our expertise to help you gain the most in today's real estate market.

Read More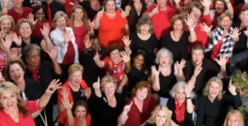 Teamwork
Brian Pearl and his real estate team was designed to reward agents for working together. Based on the belief that we are all more succesful when we strive toward a common goal, serving his clients' best interests.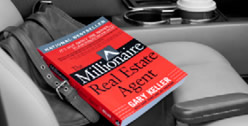 Knowledge & Experience
We stay ahead of trends in the real estate industry through our comprehensive, industry-leading training curriculum and research resources. It's what prepares our team to provide you with unparalleled service.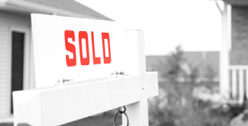 Reliability & Integrity
Founded on the principles of trust and honesty, Brian Pearl Real Estate emphasizes the importance of having the integrity to do the right thing, always putting the clients' needs first.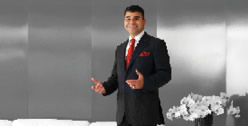 Track Record
Brian Pearl is proud to be affiliated with one of the most successful real estate companies in South Florida. The strong growth and success of Compass Real Estate is proof that when you offer a superior level of service, word spreads fast.

Brian Pearl is on a different level than most because he is constantly educating himself and improving his skills; most of all he is motivated and honest and he appreciates his clients!
Contact Brian Pearl for a Free, No Obligation Consultation Today!
#form-contact
City Of Calgary - Market Data
| | | | |
| --- | --- | --- | --- |
| Monthly | Jul-12 | Jul-13 | change |
| Total Sales | 1,932 | 2,267 | 17.34% |
| New Listings | 2,650 | 2,726 | 2.87% |
| Active Listings | 5,426 | 4,092 | -24.59% |
| Benchmark Price | 387,300 | 414,100 | 6.92% |
| Median | 380,000 | 399,500 | 5.13% |
| Average Price | 425,927 | 460,050 | 8.01% |
| Pending Sales | 300 | 354 | 18.00% |
| Days on Market | 43 | 39 | -9.30% |
| | | | |
| --- | --- | --- | --- |
| Annual | 2012 | 2013 | change |
| Total Sales | 14,083 | 15,073 | 7.03% |
| New Listings | 22,472 | 22,027 | -1.98% |
| Active Listings | 5,508 | 4,107 | -25.44% |
| Benchmark Price | N/A | N/A | N/A |
| Median | 380,000 | 400,000 | 5.26% |
| Average Price | 428,050 | 457,324 | 6.84% |
| Pending Sales | 289 | 351 | 21.45% |
| Days on Market | 43 | 36 | -16.28% |
#
---
#altos-chart-delray-beach1#